Fish oil in natural triglyceride form
With citrus flavor
Neither smell or taste of fish
Contributes to normal vision and brain function
Capsules made of fish gelatine
Very pure fish oil which is far below regulatory limit values ​​for pollution
Manufactured under Danish pharmaceutical control
Please note that this is a Dutch package
| 1 capsule contains | | | |
| --- | --- | --- | --- |
| Fish oil | | | 500 mg |
| including DHA + EPA | | | 150 mg |
| DHA | | | 60 mg |
| EPA | | | 90 mg |
Product Facts
Directions
2 capsules per day in addition to fish consumption and has a beneficial effect on the heart*
* The beneficial effect is obtained with a daily intake of 250 mg of EPA + DHA per day.
Do not exceed the recommended dosage.
Preferably during / after meals.
Also suitable for children. The oil in the capsule has a mild flavor and can be squeezed out on a piece of bread or mixed in eg. porridge.
Ingredients:
Fish oil fatty acids,
capsule shell: fish gelatin,
humectants: glycerol, purified water,
flavor: natural lemon flavor.

Storage:
Dark, dry and store in room temperature.
Keep out of reach of young children.

Dietary supplements are no substitute for a varied diet.

A healthy lifestyle and a varied balanced diet are important for maintaining good health.
Fish in fish - a natural solution
Each Bio-Fish Oil capsule contains 500 mg of fish oil in a stable, natural triglyceride form with a high content of the essential omega-3 fatty acids, EPA and DHA. The fish oil in the preparation does not come from aquaculture, but from wild fish. The oil is purified and is therefore free of contamination. The capsules are made from fish gelatin, ensuring that the fish oil is contained in its natural "wrapping". This is a great advantage to those who do not wish to consume gelatin of bovine or swine origin. The added natural lemon flavor makes the taste pleasant and without taste of fish.
Bio-Fish Oil is an economical fish oil preparation for regular everyday consumption.
Great for kids
Fish oil for those with a discerning palate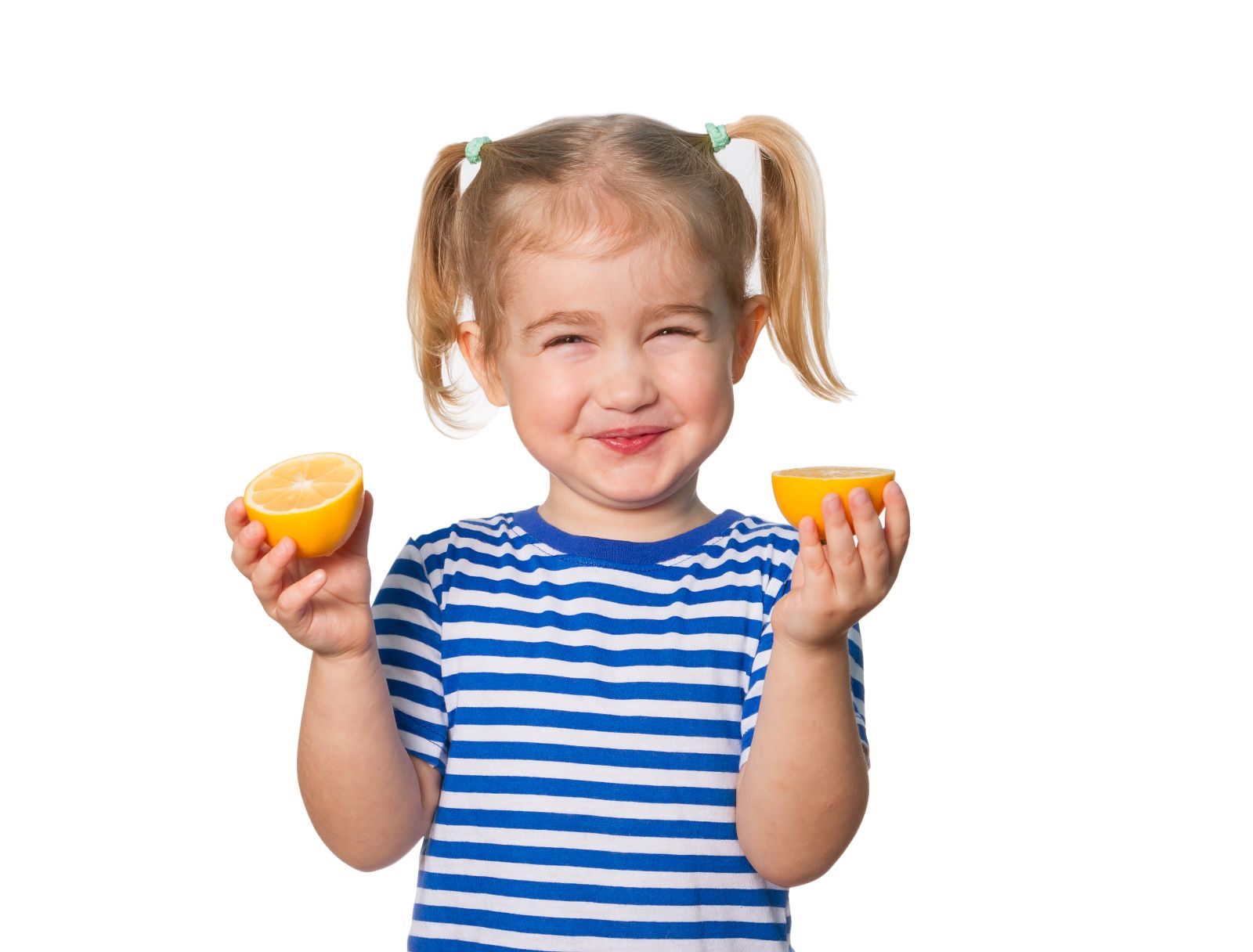 Despite the capsule size Bio-Fish Oil is also suitable for children as the capsules may be sucked and chewed or squeezed out on food. Some children dislike the taste of fish and may therefore benefit from using Bio-Fish Oil that has a pleasant lemon flavor. The lemon flavor also helps prevent unpleasant "fish burps" that may occur during the day.
What are omega-3 fatty acids?
Omega-3 fatty acids is a group of essential, polyunsaturated fatty acids that are primarily found in fish, namely oily fish like herring, salmon, and mackerel. The two most important omega-3 fatty acids are eicosapentaenoic acid (EPA) and docosahexaenoic acid (DHA). Way back in the late 1970's two Danish doctors, Bang and Dyerberg, demonstrated why Greenland Eskimos, because of their large consumption of fish and sea mammals, generally had better health than the Danish population. Kids who don't eat fish can with an advantage take a supplement of omega-3 fatty acids to ensure a sufficient intake of these beneficial compounds. In fact, it is ideal if a diet provides the right balance between omega-3 and omega-6 (a group of fatty acids found in plants). Experts believe it is ideal to ingest omega-3 and omega-6 in a 1:4 ratio.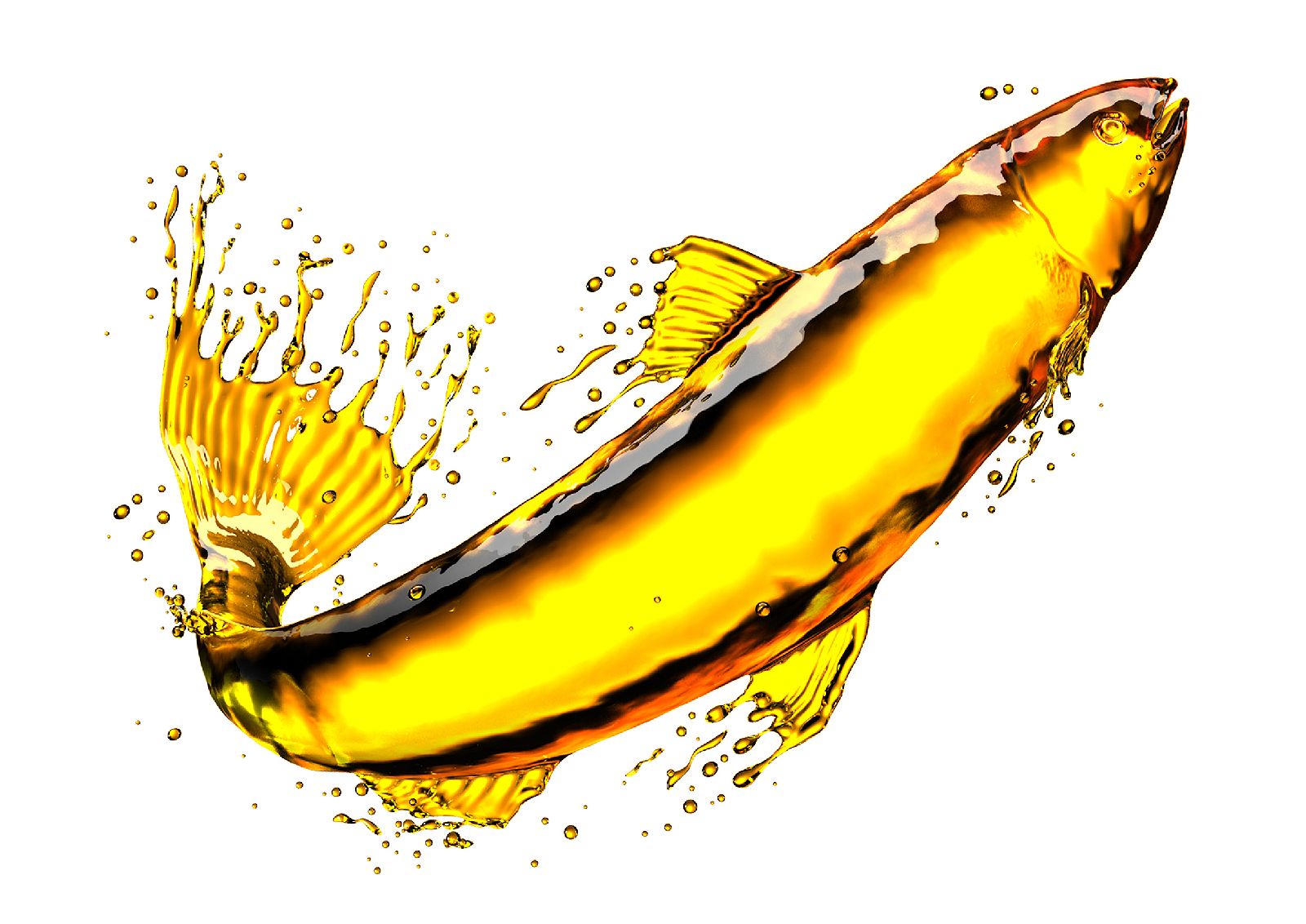 EPA and DHA have several positive health benefits. For instance, a 200 mg per day intake of DHA contributes to normal development of the brain, eyes, and vision of infants and younger children. In adults, 250 mg of DHA each day contributes to maintaining normal brain- and heart function. In addition, it supports a normal heart function. The mentioned levels correspond with 2 (200mg) and 3 (250mg) Bio-Marine capsules daily.
Two grams of EPA/DHA daily help to maintain normal triglyceride levels in the bloodstream. Three grams of EPA/DHA help to maintain normal blood pressure. Omega-3 fatty acids are important building blocks in all cells and ensure that cell membranes are sufficiently flexible and have the right fluid content, both of which are important for correction functioning of the cell.
A large daily intake of omega-3 fatty acids has a blood-thinning effect because it makes coagulation more difficult. This is an advantage in most cases and a disadvantage in others - for instance in connection with surgery.
Official claims
The European Food Safety Authority (EFSA) has evaluated the evidence behind essential omega 3 fatty acids and has acknowledged the following claims:
EPA* and DHA* contributes to normal heart function
* Min. 250 mg of EPA / DHA per day
DHA* helps to maintain normal vision
* Min. 250 mg DHA per day
DHA* contributes to the maintenance of normal brain function
* Min. 250 mg DHA per day
Intake of docosahexaenoic acid (DHA) intake contributes to the normal development of vision in infants aged up to 12 months of age* (Art. 14)
* The beneficial effect is obtained with a daily intake of 100 mg DHA
Maternal intake contributes to the normal development of the brain of the foetus and breastfed infants ** (Art. 14)
** Info to pregnant and lactating woman: The beneficial effect is obtained with a daily intake of 200 mg of DHA in addition to the recommended daily intake of omega-3 fatty acids for adults, ie: 250 mg DHA and eicosapentaenoic acid (EPA). The claim can be used only for food which provides a daily intake of at least 200 mg DHA
Maternal intake of docosahexaenoic acid (DHA) contributes to normal brain development in the fetus and infants are breastfed *** (Art. 14)
*** Info to pregnant and lactating woman: The beneficial effect is obtained with a daily intake of 200 mg of DHA in addition to the recommended daily intake for omega-3 fatty acids for adults, i.e.: 250 mg DHA and eicosapentaenoic acid (EPA). The claim can be used only for food which provides a daily intake of at least 200 mg DHA