Why Pharma Nord Vitamin K2?
K-Pearls is manufactured to pharmaceutical standards
Each capsule contains 75mcg of vitamin K2 MK7
Easy to swallow pearls and highly bioavailable!
Highly bioactive 100% 'trans' isomer form
K2 form with published safety documentation
Oil capsules for maximum digestive absorption
Gluten Free | Lactose Free | Soy Free | Yeast Free | Sugar Free
Subscribe and save with Autoship
We introduced Autoship at PharmaNord, which can save you money and time. Sounds interesting?
Read more about Autoship
K-Pearls in research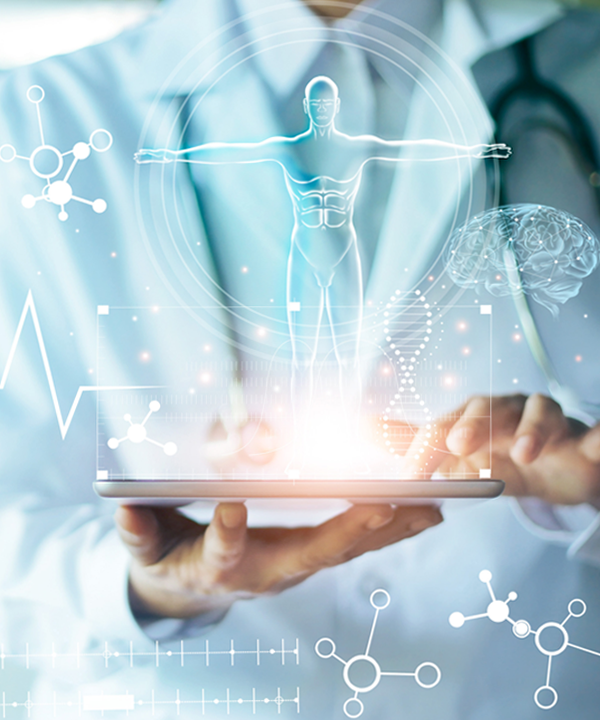 Check out K-Pearls in our Research Corner