Q10 Revitalizing Day Cream
A unique combination of functional ingredients to protect skin
Soft, natural, PARABEN FREE moisturising cream
Contains vegetable as opposed to mineral oils to ensure the cream is perfectly absorbed by your skin and it does not clog your pores
Promotes natural skin repair
Addressing problems of dry skin and loss of collagen with a targeted approach that delivers intense moisturisation
Suit the specific needs of mature skin and address the problems of dry skin and loss of collagen
Suitable for all skin types
Q10 Revitalizing Day Cream
Pharma Nord
See related categories
[Beauty & Vision|]
Product Facts
Declared contents:
Jojoba Oil
Pycnogenol (Maritime Pine)
Ubiquinone (Q10)
Contains 50 ml.
Component Substances
Aqua, Aloe barbadensis leaf juice, Prunus armeniaca kernel oil, Glycerin, Polyglyceryl-3 methylglucose distearate, Cetearyl alcohol, Butyrospermum parkii butter, Squalane, Cetyl alcohol, Zinc oxide, Dimethicone, Ethylhexylglycerin, Potassium sorbate, Perfum, Phenoxyethanol, Tocopherol, Xanthan gum.
Testing ensures that the raw materials are in accordance with their certificates of analysis.
Shelf Life:
Minimum 3 years.
Storage:
Store in a dry and cool place out of direct sunlight.
Use within 6 months of opening.
Product Rights:
The rights to this product belong to:
Pharma Nord ApS, Denmark.
How to use Q10 Revitalizing Day Cream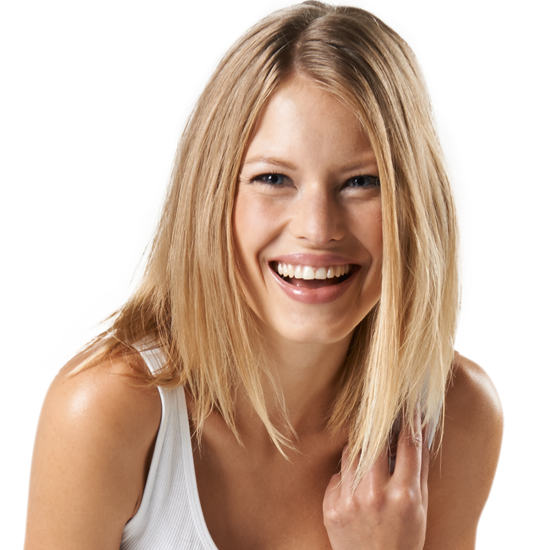 Q10 Revitalizing Day Cream can be used as a moisturizer under makeup. Apply the cream in small circular motions. Start at the neck and work on up to the face. Be especially careful when applying around the eyes.

The skin is composed of billions of cells that require oxygen and nutrients to thrive. The skin condition and appearance depends largely on how healthy skin cells are. The skin is exposed daily for adverse environmental effects - pollution, chemicals, harsh weather and UV radiation - all factors that contribute to aging skin.
About the ingredients in Q10 Revitalizing Day Cream
Five important nutrients combine to help deliver visibly softer and younger-looking skin:
Coenzyme Q10
Q10 is a vitamin-related substance, which occurs naturally in the body. It protects the skin cells against the damaging free radicals and promote effective skin cell repair. Dermatological studies done on one of Germany's leading laboratories have shown that coenzyme Q10 can eventually help reduce the appearance of fine lines and wrinkles over time.
Pycnogenol
Pygnogenol is an extract derived from the bark of French maritime pine (Pinus pinaster). It contains the active ingredients (more than 40 bioflavonoids) to support collagen and skin cell production. Pygnogenol also strengthens the natural defense mechanisms that protect existing cells. Your skin will appear softer and more resilient as a result of using this extract.
Jojoba oil
The oil extracted from the seed of the jojoba plant has great affinity with human skin. It is due to its hydrating properties which make the skin more elastic and smooth. The oil leaves the skin velvety-soft without feeling greasy while keeping its moisture so that the skin can work.
Apricot kernel oil
This oil soothes and softens the skin. It makes the skin more elastic and contains large amounts of vitamin E, vitamin A and fatty acids. Apricot kernel oil is particularly suitable for dry and sensitive skin. Because of the oil's fine texture it is easily absorbed. The oil is particularly rich in oleic acid and linolenic acid.
Squalane (from olive oil)
Squalene helps prevent loss of moisture and at the same time it restores the skin's suppleness. It is a nutritious oil that is particularly suitable for touchy or damaged skin. Regular use makes the skin feel soft and smooth.
Related Products
Evelle
provides the skin with important nutrients from the inside.