Bio-Glucan Plus - support for your immune system
Natural support for your immune system
Developed using the latest scientific findings in the immune system
Contains Yestimun beta glucans with a high (85%) degree of purity
Contains SelenoPrecise®
(a patented selenium yeast) and vitamin D who contributes to a normal immune function
Manufactured under Danish pharmaceutical control
Bio-Glucan Plus
Pharma Nord
See related categories
[Immune System & Antioxidant|, Minerals|, Vitamin|]
| 2 tablets contains: | | | % RDA* |
| --- | --- | --- | --- |
| Yeast extract (Saccharomyces cerevisiae) | 250 mg | | |
| with: 85 % pure1,3/1,6 beta-glucans | | | |
| Selenium (SelenoPrecise®) | 50 mcg | | 91% |
| Vitamin D3 | 10 mcg | | 200% |
* RDA = Recommended Daily Allowance
Product Facts
Directions
2 tablets daily, unless otherwise advised. Preferably during a meal.
Do not exceed the recommended daily dosage.

Dietary supplements should not replace a varied diet.
A healthy lifestyle and a varied balanced diet are important for maintaining good health.
Storage
Dark, dry and at room temperature.
Keep out of reach of young children.
Ingredients
Bulking agent: microcrystalline cellulose;
extract of baker's yeast (Saccharomyces cerevisiae),
anti-caking agent: dicalcium phosphate,
stabilizer: tricalcium phosphate,
selenium yeast (SelenoPrecise®),
stabilizer: polyvinylpyrrolidone,
anti-caking agent: magnesiumsalt of fatty acid,
glazing agent: hydroxypropyl methylcellulose, talc;
vitamin D3: cholecalciferol,
color: titanium dioxide, riboflavin.
What is Bio-Glucan Plus (Primmuno Plus)?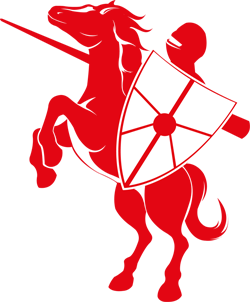 Bio-Glucan Plus are tablets combiníng SelenoPrecise® (a patented, highly absorbable selenium yeast) with vitamin D3, which both contribute to the immune system's normal function. Bio-Glucan Plus contains beta-glucans with a high degree of purity (85%). This source has been selected because the body easily recognizes glucans with a large degree of purity. Two tablets Bio-Glucan Plus contain 250 mg of beta-glucan extract 50 micrograms of highly absorbable selenium and 10 micrograms of Vitamin D3 (cholecalciferol).
Why you should take Bio-Glucan Plus
Bio-Glucan Plus gives your immune system natural support. Selenium is known to contribute to the normal function of the immune system due to its supporting role in a large number of important selenium dependent proteins. It also helps to protect cells from free radicals and oxidative stress.
Patented selenium yeast
The selenium source SelenoPrecise used in Bio-Glucan Plus contains more than 30 different organic selenium species to imitate the diversity of selenium types available in a varied diet. SelenoPrecise can document that 88.7% of the selenium content is absorbed by the body. This commonly used selenium yeast is highly reproducible and ideal for scientific research because of the need for reliable and homogeneous results.
Vitamin D3 for further immune support
We use vitamin D3 because it is 56-87 percent more efficient than vitamin D2 when it comes to raising blood levels of vitamin D. Like selenium vitamin D has also shown to aid a normal immune function. In addition, vitamin D is involved in the process of cell specialisation.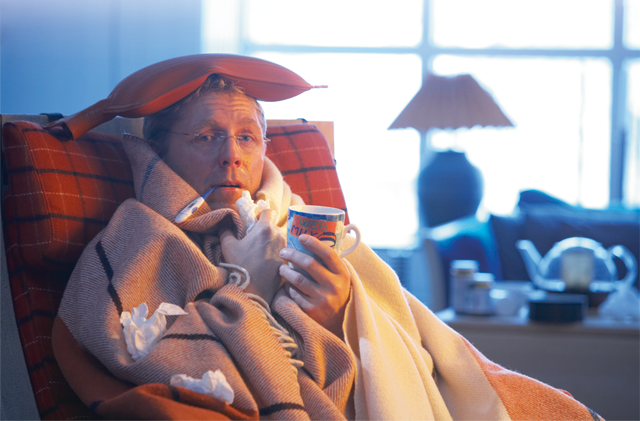 Beta-glucans
Beta-glucans are naturally occuring polysaccharides found among others in the cell walls of fungi, yeasts, algae, and plants, such as oats and barley. In the case of beta-glucans, a large dose is not always better than a lesser dose. The most important thing is quality, meaning type af beta-glucans and their purity. The type of glucans used in Bio-Glucan Plus should not be confused any kind of glucans. Bio-Glucan Plus contain 1,3/1,6 glucans from the cell walls of the fungi Saccharomyces cerevisiae, which have a different molecular structure.
The mixture of selenium, vitamin D and high-quality beta-glucan is already a popular choice among health-conscious consumers.
Official claims
The European Food Safety Authority (EFSA) has evaluated the evidence behind selenium and vitamin D and has acknowledged the following claims:
Selenium
Contributes to a normal immune system
Contributes to a normal thyroid function
Contributes to the protection of cells from oxidative stress
Vitamin D
Contributes to a normal immune system
Contributes to the maintenance of a normal muscle function
Has a role in the process of cell division and specialisation